Predators vs. Penguins has been awesome!
Because it's the Cup.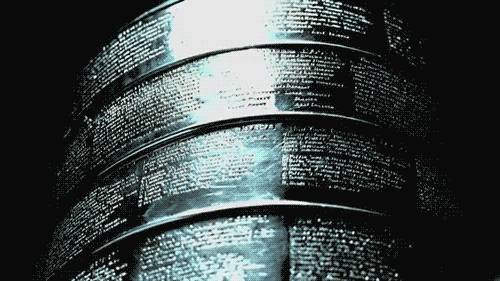 This year's Stanley Cup has been filled with home team dominance. The series lead currently belongs to the penguins up 2 games to 1 heading into game 4 tonight in Smashville.
The people of Nashville should actually all come together and attempt to change their city name to "Smashville". The Smashville Predators has quite the ring to it. Beside the point, the fans in this city are a bunch of country hicks who love them some country, whiskey and hockey. They are just as fun to watch as the game itself.
After game 2 hockey fans throughout the league suspected the Penguins were going to run away with this one and would have to watch Sid the Kid lift his 3rd cup. We all wanted Ovechkin to win the East and play for the cup, he just needed it. However year after year it's the same story for those fans on Capitol Hill and for now this is Sid's conference. This Penguins team just knows the playoffs all too well; they know how to compete come playoff time and are so good in front of their home crowd; they've been here before they know what to expect. Unlike their counterpart, the Predators. This was a team that joined the league via expansion in 1997-98 after a stadium was constructed and the city failed to bring an NBA team aboard. This Nashville team had a rough start but for the past 3 years they have been extremely competitive and have the roster you need to hoist a cup.  Mike Fisher became captain and the team's addition of star defense man PK Subban gave this city some hope. The real factor that proved this team was no joke was when they sent the Blackhawks home packin' after a sweep. Chicago always finds themselves in the final 4 of the West, so this was an exhilarating experience for Nashville fans.
The Penguins were rolling from game 2's victory at home, right out of the gate they scored first. But immediately after that goal the Preds responded with the help of their home crowd. This home crowd is electric. I have seen and witnessed electrifying home crowds on many occasions but this is on another level.
I've seen and witnessed outside stadium set ups where crowds gather and watch to support their team, but again this is on another level.
Fans go nuts and throw things on the ice, but hot girls and catfish is on another level.
I'm a Die-hard for the Bruins but you can't go wrong having this as your second team…
 If you want to watch players go at it, fans instigating opposing players and get them ticked….
great scoring opportunities, power plays watch this series! Game 4 is tonight at 8pm in

Here are some highlights from Game 3: