When will the rest of the NFL just yell MERCY!!!!
Patriots have signed 31 year old, 5'7" Toledo WR: Andrew Hawkins, who played his first 3 seasons with the Bengals and the last 3 seasons with the Browns. Hawkins is that breakaway threat the Patriots have been missing.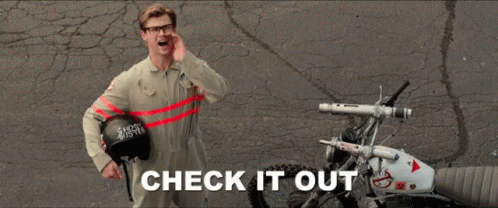 Music to Our Ears
With the signing of Cooks and now Hawkins there are no more pieces missing in this puzzle. The threat from the air this year is going to be deadly, record breaking deadly. With the recent loss of Lagarette Blount to the Eagles, it was apparent that fans started to voice some concerns on who would make up for that yardage offensively and on the ground (especially on the goal line). The Pats have Lewis, White and Burkhead in their top 3 RB depth chart right now, those 3 amigos will have to carry the extra weight on their shoulders. However, now with the addition of Hawkins there should be no worry whatsoever offensively.
Hawkins is a guy that can play in the slot, who can break a zone wide open and when he sees green he's gone. This guy has never had an elite QB before and has never surpassed 5 TD's in a season, that will 100% change this season. Will Hawkins be able to adjust to this extensive playbook and offensive ideology from the Brains of Belichick? Ummm Hawkins graduated from Columbia University in 2017 with a master's degree in sports management from the School of Professional Studies with a 4.0 GPA I think he'll be okay. Will he get himself in trouble and be a problem in the streets? Hawkins has spoken about his faith saying, "I literally thank God every day for what I'm doing right now. I wouldn't change the way I got here at all. It taught me so much. It made me a better person and a better man. I'm just so thankful for where I am, and I wake up every day and thank God for it." Yea I wouldn't worry too much about that. He is a saint, it is a surprise New Orleans didn't pick him up. On top of it all, Brady has yet another Receiver under 6′ tall, gotta love it.
Get Pumped! August 10th can't come soon enough.