We all know the New England Patriots are continuing their reign of championship mentality even entering Free Agency. With huge additions of Stephon Gilmore and Dwayne Allen Patriots can actually afford to drop other key players like Logan Ryan, Marty Bennett and potentially many others. Coach Bill has done some amazing things after the first day of free agency and it seems today's focus will now be on Hightower and Jimmy G. With two of our amazing champion caliber players now gone we are still in way better shape than their counterparts of the AFC East. We all know what the patriots are doing, let's see what the rest of the AFC east is up to. Who are the Winners or losers enter the second day of Free Agency?
Dolphins
-Resigned Kenny Stills WR and Abdre Branch DE
-Michael Thomas FS was placed with low tender.
-Kiko Alonso ILB first round tender
-Wlliams – The team used the low-tender on RB Damien Williams while restructuring the contract of DT Nick Williams
-Isa Abdul-Quddus FS Waived.
-TRADE WITH JAX JAGS: Julius Thomas TE in exchange for a 2017 seventh-round pick and the other for a 2018 seventh-round pick in exchange for Branden Albert, have been completed.
-TRADE WITH LA RAMS: William Hayes ILB with a swap of late-round picks.
-*Watch Alert* Dolphins highly interested in NE's Jabaal Sheard and Dont'a Hightower. Sheard move looking more and more likely after he visited facility yesterday.
*Losers*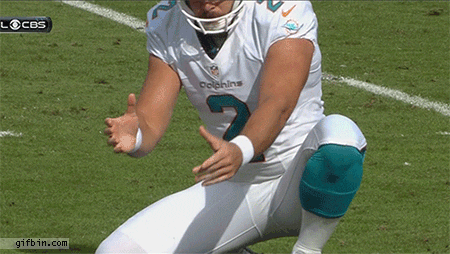 Even with the big pick-up of Pro bowler Julius Thomas at TE the Dolphins are currently losers, but let's keep a close eye on what they might pick up soon to help strengthen their defense. They were a playoff team this year,  no idea how. 
Jets
-Resigned OLB's Corey Lemonier and Josh Martin
-Two-year, $11 million deal with Ben Ijalana OT
-Two-year, $4.3 million deal with Josh Martin OLB/ Special Teamer also Corey Lemonier OLB.
-Currently stuck with Geno Smith but highly interested in Brian Hoyer.
-*Watch Alert* Jets have interest in Tony Romo and Brian Hoyer to fill the QB permanent position.
*Losers*
This Jets Team are just a bunch of Losers and I don't see them doing anything crazy, their best move could be adding Romo and that's not saying much.
*Watch Alert* Former Rams running back/kick returner Benny Cunningham and Titans free agent TE Anthony Fasano.
Bills
Deals with Mike Tolbert RB, Patrick DiMarco FB, Vladimir Ducasse OG — and announced two others would return — Tyrod Taylor QB and Colton Schmidt P
(DiMarco signed a four-year, $8.5 million contract, Tolbert signed a one-year, $1 million contract, Ducasse signed a three-year contract, Schmidt' contract hasn't been announced and Tyrod restructured his contract to a two-year, $30.5 million deal.)
Aaron Williams FS, was released by team, too many injuries but fan favorite but was quickly replaced.
Released Marcus EasleyWR
Micah Hyde CB/FS 5-year contract that will guarantee $14 million with a 2017 base salary of $2.3 million
Jordan Poyer FS came to deal from Cleveland
Steven Hauschka K – replacing bum Dan Carpenter.
Lost Stephon Gilmore CB- Patriots big pick up here
Robert Woods- WR , Left and Signed with LA Rams
*Winners*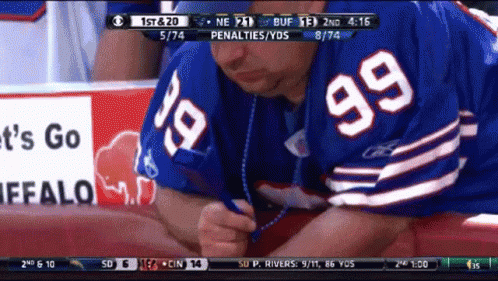 Bills lost some key guys in Gilmore and Aaron Williams but quickly replaced their defensive secondary with ease adding Micah Hyde and Jordan Poyer. As of recent they have been our toughest competitor in the AFC East and look like that will remain true into 2017. Also locking down Tyrod Taylor was probably the best move here, not many QB's to choose from, especially that would play well in Buffalo. They'll remain to take the backseat behind New England however and fans know it.