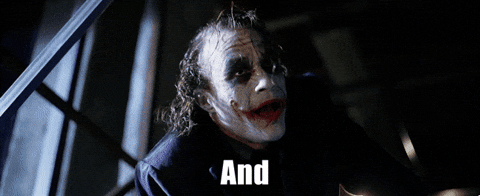 Floyd Mayweather was in London yesterday promoting a fight, and of course, himself. The undefeated boxer called out McGregor, calling him a bitch.
He expressed the fact that he wants to fight him ASAP. The biggest news here is that Floyd said he is going to get a contract set up on Tuesday and send it to Conor. That's TODAY!
This has been going on for too long. Seriously. McGregor hasn't fought since November and it's honestly hurting the UFC. 209 sucked. Let's face it. With no big names like McGregor, Diaz, Silva, etc., it's just not worth the buy.
Putting McGregor back in the spotlight is great. Get this fight done. Either way, I honestly think McGregor does not stand a chance. Mayweather has been boxing all his life. Key word is boxing. This would not be an MMA match. It would be a boxing match. Does McGregor have a left hook that would knock out almost anyone? Yeah he does. But boxing and MMA are totally different.
But who cares, I need to see McGregor back in the ring/cage/wwe trampoline/whatever. I don't care. Guy is one of the best fighters and promoters of all time. I need water bottles flying at press conferences. I need great one liners i.e. "Shut ya fookin mout" and "who da fook is that guy".
Dana White will let guys like Lesnar go back and forth to the UFC and WWE but he won't let McGregor fight Mayweather. Think of the money bro.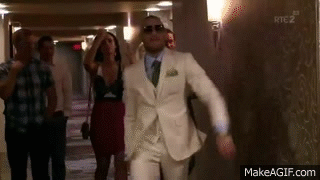 Someone call Vince.